Two Story Barn… 15-16′ tall with 8′ sidewalls
Please Note: If you have questions, please email or call. Questions in the comment area below each page may not be seen on a timely basis…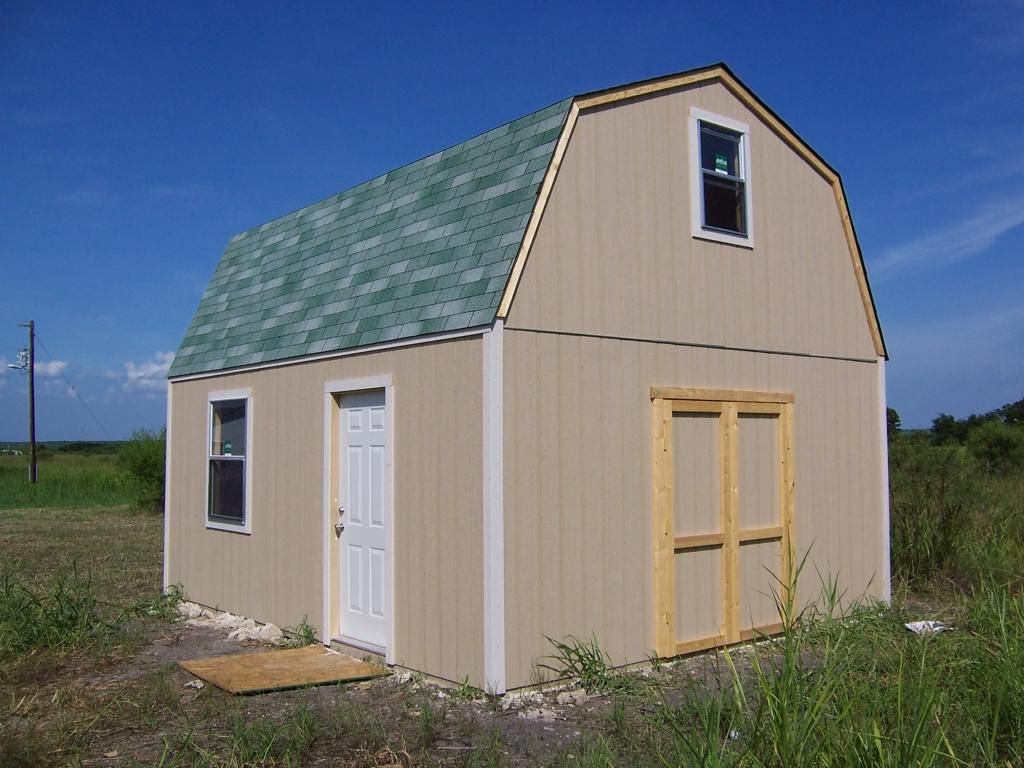 Treated floor skids.
Treated floor joist spaced 16″ apart.
3/4″ osb floor decking.
2×4 wall studs.
Engineered "smartside" wood siding.
7/16 osb roof decking.
25 yr 3 tab shingles.
Prices include all material and labor for on-site construction. Buildings are unpainted.
12×16
12×20
12×24
12×30
16×20
16×24
16×32
16×40
$4,995.00
$5,595.00
$6,395.00
$7,395.00
$7,595.00
$8,495.00
$9,695.00
$11,595.00
Requirements

Electricity within 100 ft.
Fairly level site.
We do no site excavation.
Buildings are leveled by using shims under the skids.
Please allow 2-3 ft. of clearance around the site perimeter for work access.
It is the customer's responsibility to secure any and all appropriate building permits and to insure that their new shed is in compliance with any and all local ordinances prior to construction beginning.
Window 24×28
Window 24×36
Window 36×36
Window 36×48
Ramp 5′ wide treated wood
Shelf 12-16″ wide per foot
Extra single door
Extra double doors
Steel house door
$120.00
$130.00
$140.00
$150.00
$175.00
$4.00
$65.00
$105.00
$250.00