This Portable Building built near Abilene Texas was constructed to enclose a water well.
Many people have problems with pipes around their water wells freezing in cold weather.
This problem can easily be fixed by enclosing it into a Portable Building.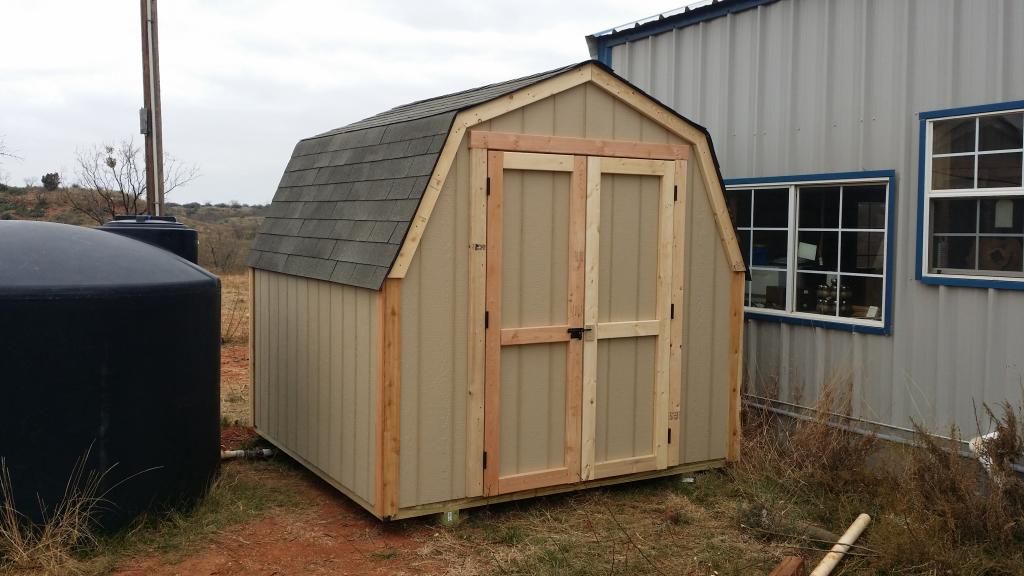 The Portable Building can be built any size, to not only enclose the well equipment, but also such things as water softeners and filters.  A skylight or turbine vent can be added directly above the  well head to accommodate well pump repair or removal.
We are available for any of your Portable Building needs, serving Central Texas from Abilene to Austin and all points in between.
Contact us today to schedule your Portable Building in the Abilene Texas Area.