Building Quality Shell Tiny Homes / Cabins for over 30 Years.
Please Note: If you have questions, please email or call. Questions in the comment area below each page may not be seen on a timely basis…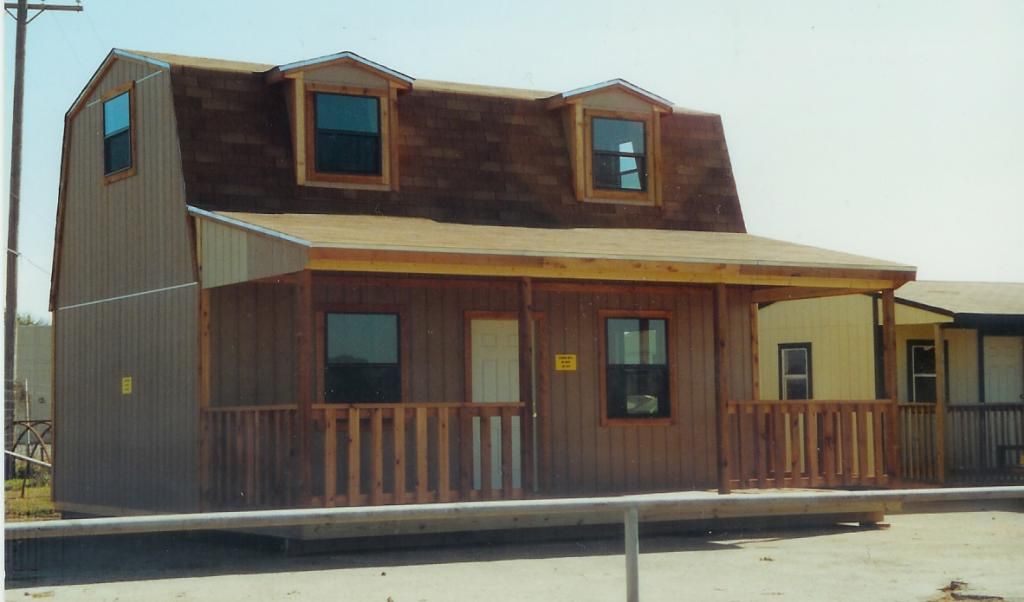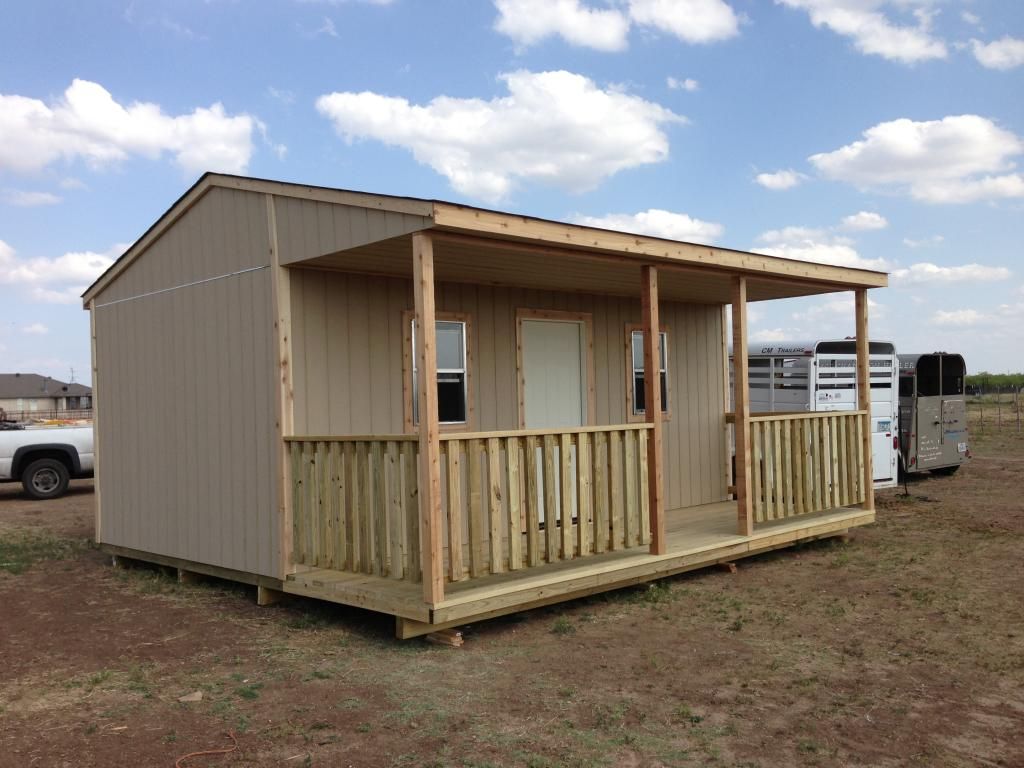 We offer shell Tiny Homes / cabins in the traditional gable, and two story barn style.
All Tiny Homes / cabins are built on site.
The tiny homes / cabins  we offer are built on a concrete cinder block foundation like you would see under a mobile home.
We do offer steel reinforced concrete pier foundations as well as concrete slab foundations, as an option.
Pricing..Two Story Barn Style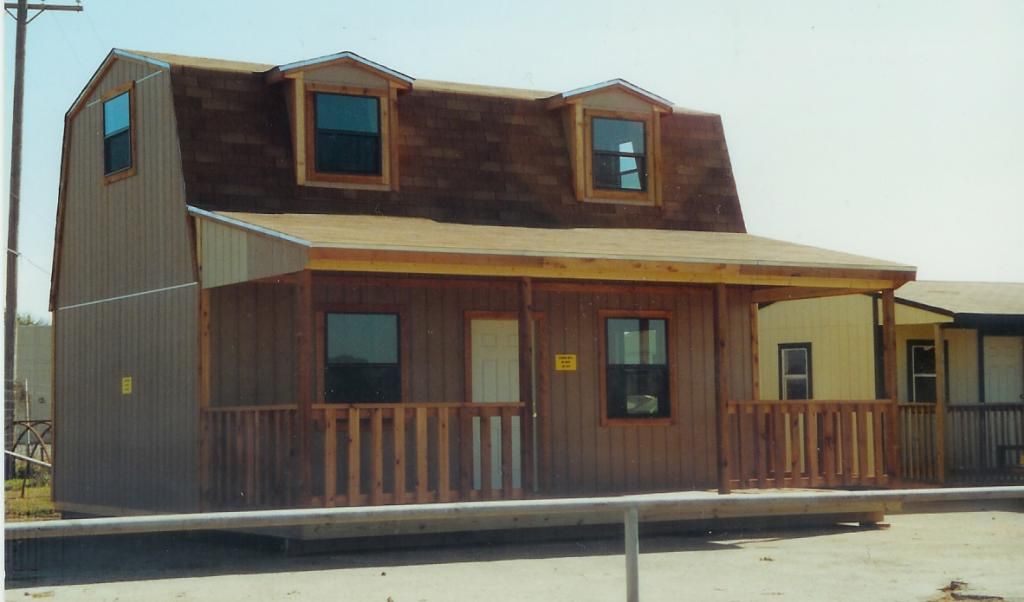 16×24
16×32
16×40
w/8×24 covered porch
w/8×32 covered porch
w/8×40 covered porch
$47,995.00
$60,995.00
$73,995.00
Pricing..Traditional Gable Style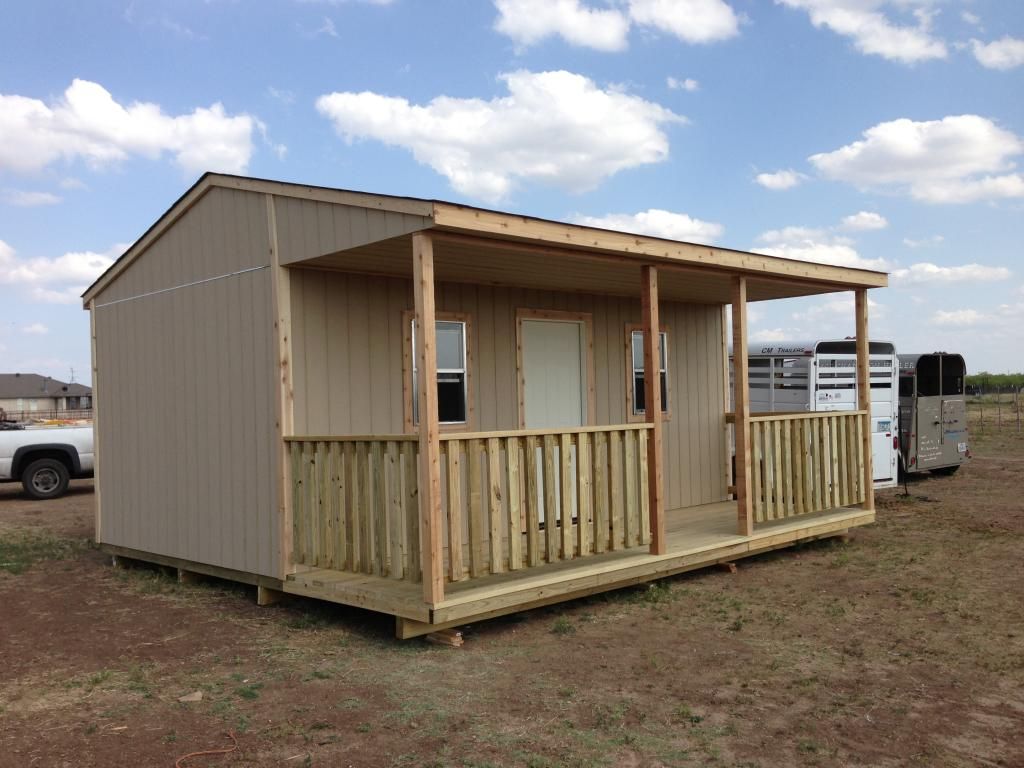 12×20
12×24
16×24
16×32
16×40
20×32
20×40
24×40
w/8×20 covered porch
w/8×24 covered porch
w/8×24 covered porch
w/8×32 covered porch
w/8×40 covered porch
w/8×32 covered porch
w/8×40 covered porch
w/8×40 covered porch
$17,995.00
$21,795.00
$25,995.00
$34,995.00
$43,995.00
$40,995.00
$50,995.00
$57,995.00