Building Quality Shell Tiny Homes / Cabins for over 30 Years.
2021 IMPORTANT NOTICE

:
2020 was a crazy year.  Lumber prices have been increasing…  some prices have tripled.  Please understand, all prices listed on this website are subject to change without notice. Call for the most current price.  325-642-5102
Please Note: If you have questions, please email or call. Questions in the comment area below each page may not be seen on a timely basis…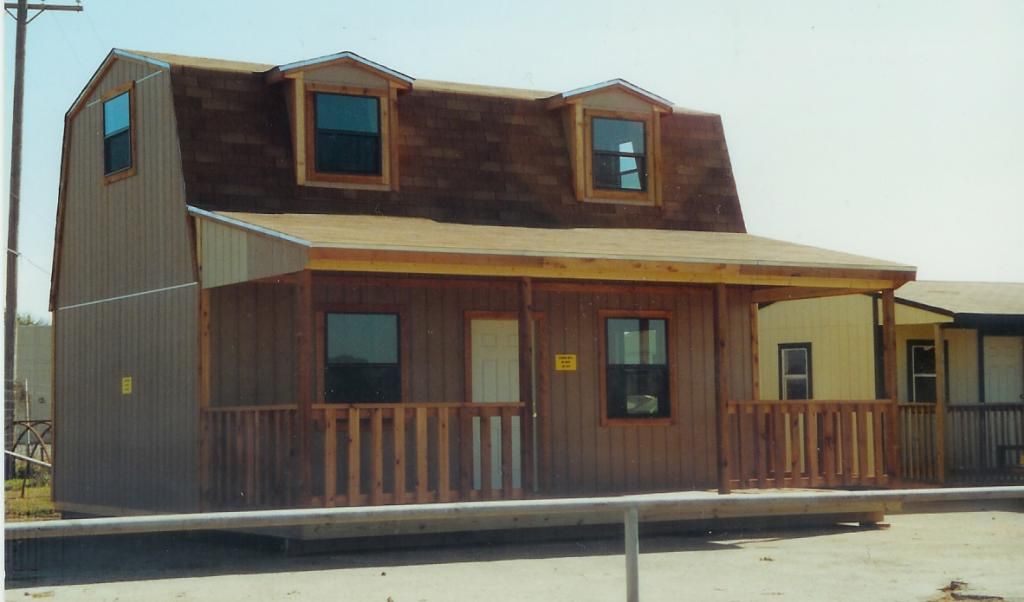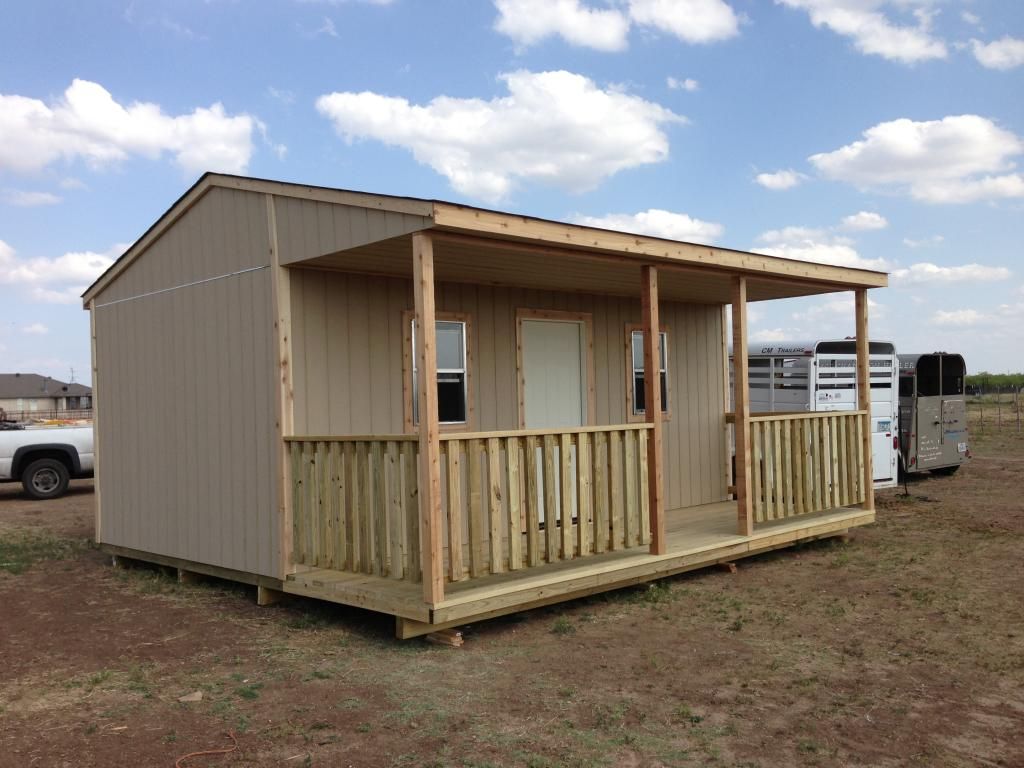 We offer shell Tiny Homes / cabins in the traditional gable, and two story barn style.
All Tiny Homes / cabins are built on site.
The tiny homes / cabins  we offer are built on a concrete cinder block foundation like you would see under a mobile home.
We do offer steel reinforced concrete pier foundations as well as concrete slab foundations, as an option.
Pricing..Two Story Barn Style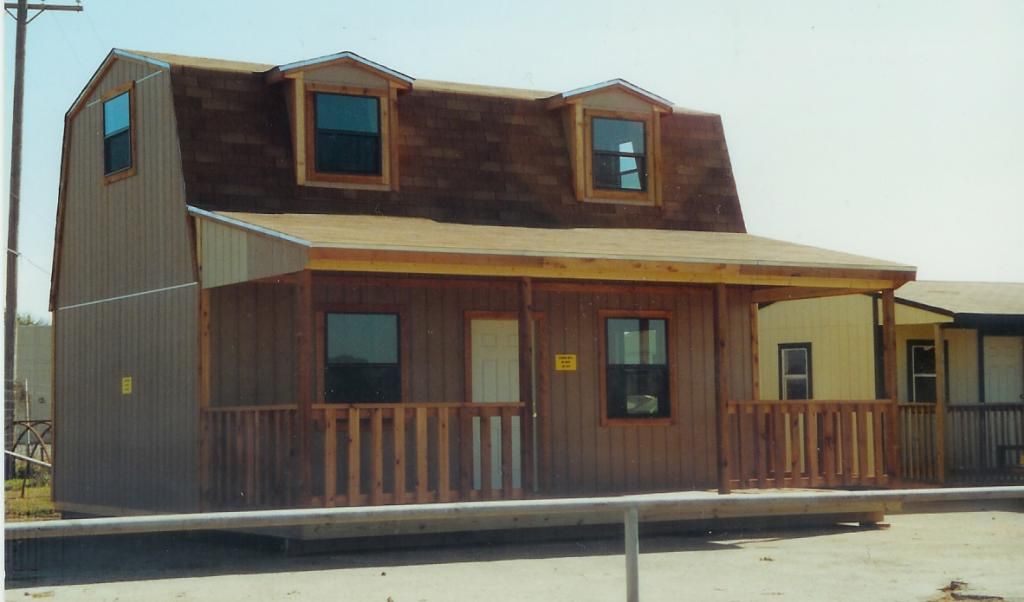 16×24
16×32
16×40
w/8×24 covered porch
w/8×32 covered porch
w/8×40 covered porch
$37,995.00
$50,995.00
$63,995.00
Pricing..Traditional Gable Style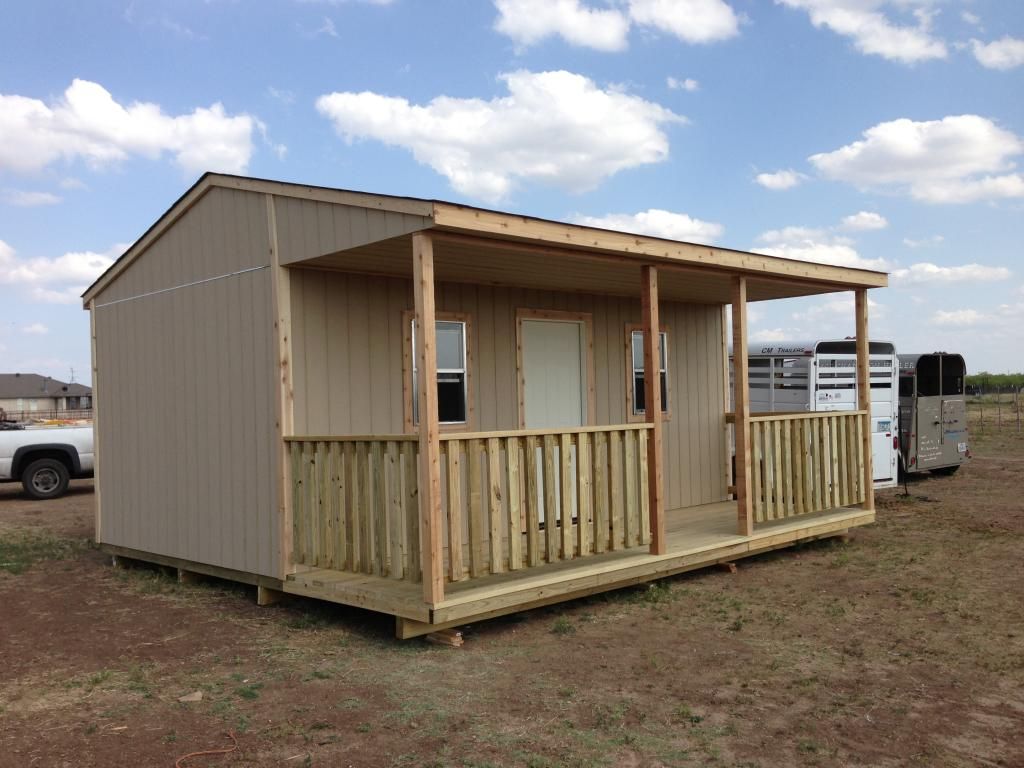 12×20
12×24
16×24
16×32
16×40
20×32
20×40
24×40
w/8×20 covered porch
w/8×24 covered porch
w/8×24 covered porch
w/8×32 covered porch
w/8×40 covered porch
w/8×32 covered porch
w/8×40 covered porch
w/8×40 covered porch
$17,995.00
$21,795.00
$25,995.00
$34,995.00
$43,995.00
$40,995.00
$50,995.00
$57,995.00